YSI Continous Monitoring systems
It has never been easier to monitor and control your water quality than it is with the YSI Continuous recirculating Monitors.
With YSI's recent development of the Aquaviewer 2 App remote monitoring and alarming is now at your fingertips.
Sustainable Aquaculture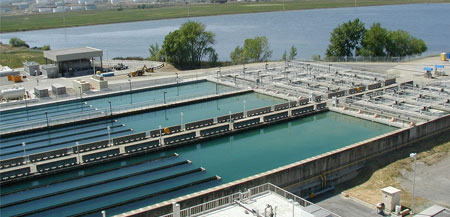 Ensuring a successful and sustainable aquaculture business with environmentally friendly practices begins with an accurate and reliable understanding of water quality parameters. Without an accurate understanding of growth conditions, "crop" health can suffer and improper feeding habits may be used, ultimately resulting in disappointing production levels, high input costs, water pollution and even disease.
Effective Monitoring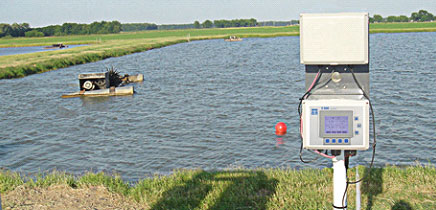 YSI has all the tools necessary to effectively monitor and manage your aquaculture operation. YSI's spot sampling handheld water quality instruments allow for a quick check of water conditions, while our continuous multi-parameter and DO monitors can aid in process control for your entire facility. YSI monitors can assist with your operation's feeding cycle via our Feed Smart™ timer and aid in the overall management of your facility with the facility mapper included with AquaManager software. AquaManager also allows you to easily view real-time water quality conditions remotely via PC or through the AquaViewer app. Additionally, alarms can be set when conditions fall below user-defined standards, quickly alerting facility management of the condition so they can respond quickly to the change in conditions.